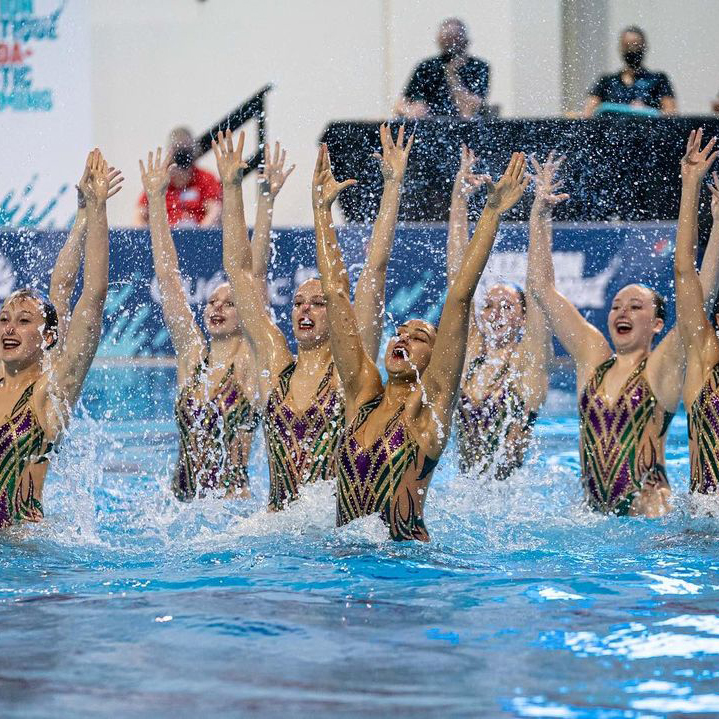 Canada Artistic Swimming
Canada Artistic Swimming (CAS) is an organization that fosters the pursuit of excellence while developing athletes, citizens, and ambassadors of the sport of artistic swimming at all levels. From its 1924 beginnings in Montréal, artistic swimming has been actively pursued by more than 70 countries worldwide. Canada proudly ranks among the best of these nations. CAS is responsible for the development and operation of the sport through a wide variety of programs encompassing sport development; marketing/promotion, communications, athletes, officials' and coaches' development; and holding national and international competitions. CAS provides leadership for Artistic Swimming-In-Canada by setting overall vision and strategic guidance relevant to the key roles and responsibilities through engagement and partnership with Provincial/Territorial Sport Organizations, Clubs and key external stakeholders. CAS Board of Directors and staff build collaboration, alignment and an effective organizational structure to support the strategic plan.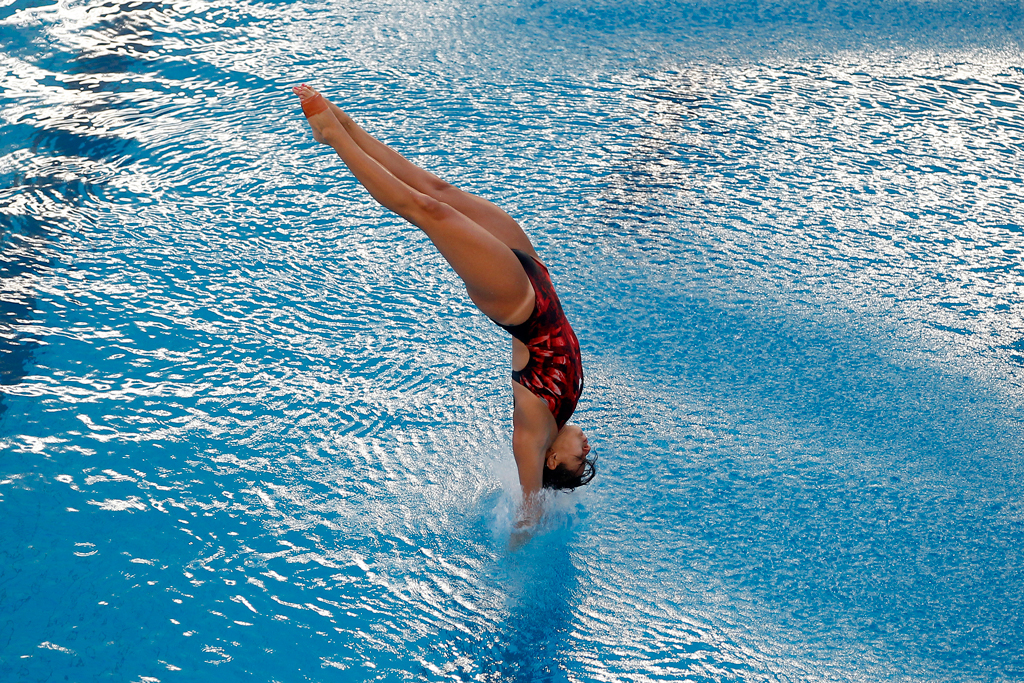 Diving Plongeon Canada
Diving Plongeon Canada (DPC) was established in 1967 as a not-for-profit organization to promote the growth and awareness of the sport in this country. As a member of World Aquatics (formerly FINA), the world's governing body of aquatic sports, DPC contributes to the development of globally accepted standards of excellence in diving and supports the rules and regulations of international competition. Representing nine provincial diving associations, 67 local diving clubs and close to 4,000 high performance athletes, we share a national commitment to advance the art and sport of diving and to position Canada as the number one diving nation of the world.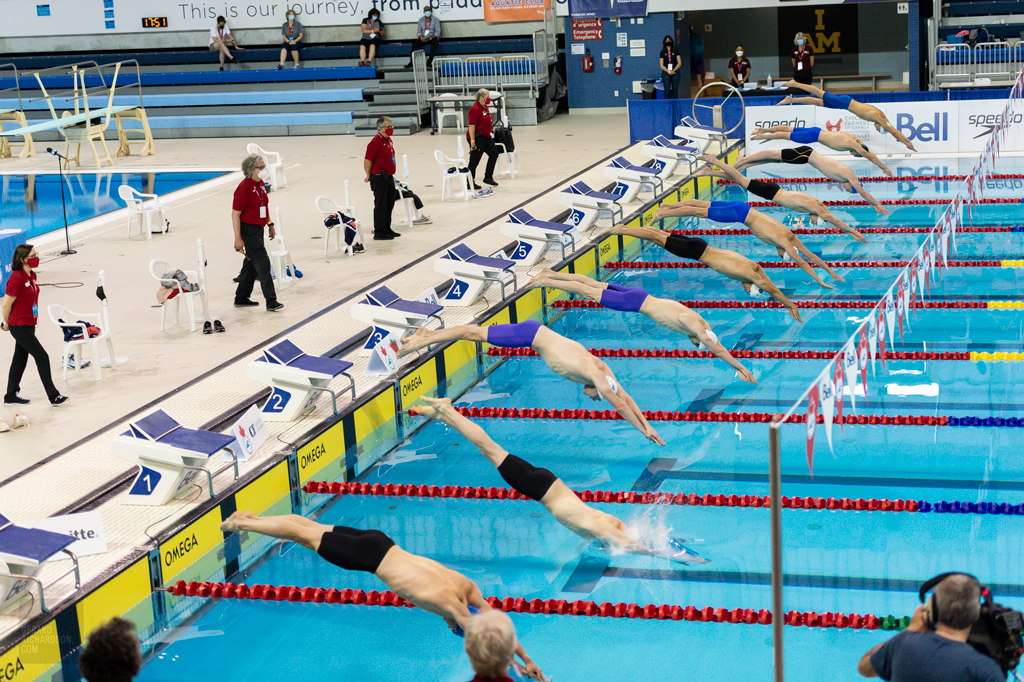 Swimming Canada
Swimming Canada serves as the national governing body of competitive swimming. We inspire Canadians through world leading performances to embrace a lifestyle of swimming, sport, fitness and health. Canadians are global leaders in high performance swimming and development for swimmers of all abilities. Swimming is recognized as one of the most celebrated and successful Canadian summer Olympic and Paralympic sports.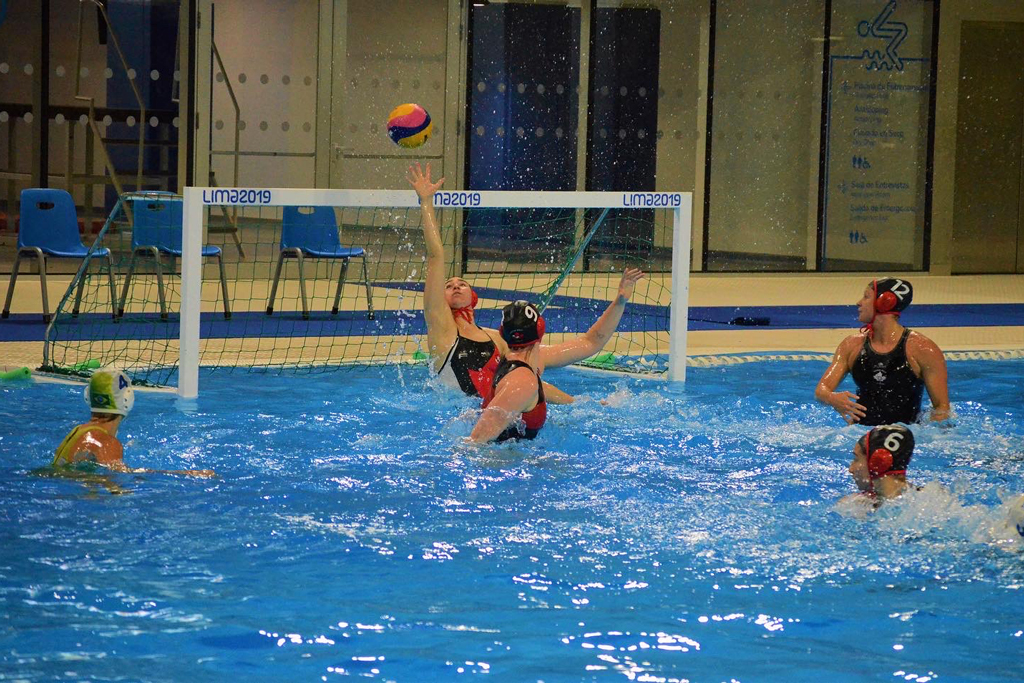 Water Polo Canada
Water Polo Canada (WPC) is the National Sport Organization for Water Polo in Canada. Its purpose is to lead the growth and the pursuit of excellence in the sport of water polo for all Canadians while respecting the following set of values: Integrity & Respect, Teamwork & Solidarity, Leadership & Accountability, Excellence & Professionalism.